Recordings in Movies & Television
The recordings of Tzvi Erez are featured in various movies and television productions.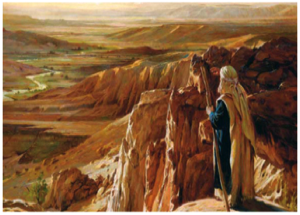 1986
The Twice Promised Land
Director: David Harel, Mahmud Abu-Bakr
Producer: David Ostriker
Stornoway Productions Inc., ISN 42572
Tzvi Erez composed and produced the entire soundtrack for this full-featured documentary. Initially aired on CTV Primetime.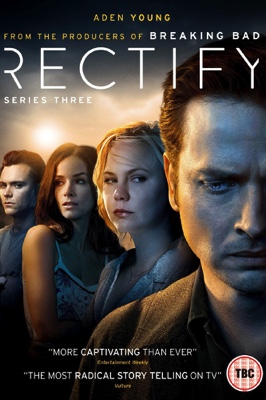 2015
Rectify: Season 3
Starring Aden Young, Abigail Spencer, Adelaide Clemens
Episode name: Thrill Ride
From the producers of Breaking Bad
Performance of Chopin's Military Polonaise by Tzvi Erez was used in this episode. A Sundance TV production, streamed on all major platforms.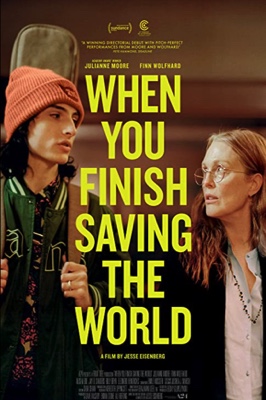 2022
When You Finish Saving the World
Starring Julianne Moore, Finn Wolfhard, Billy Bryk
Directed & Written by Jesse Eisenberg
Produced by Emma Stone, Dave McCary, Ali Herting
Recording of Chopin's Prelude No. 10 and Prelude No. 15 (Raindrop) by Tzvi Erez. An A24 production.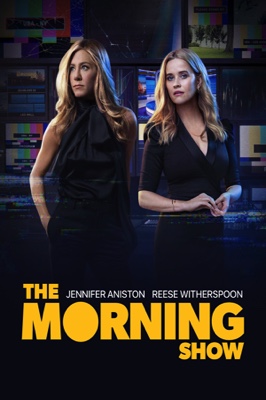 2023
The Morning Show
Season 3
Starring Jennifer Aniston, Reese Witherspoon, Billy Crudup
Created by Jay Carson & Kerry Ehrin
Recording of Johann Sebastian Bach Prelude in C Major (from the Well Tempered Clavier), performed by Tzvi Erez. An AppleTV+ production.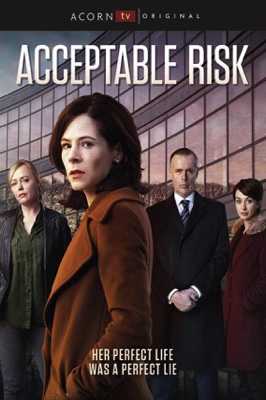 2017
Acceptable Risk
Season 1
Starring Elaine Cassidy, Morten Suurballe, Angeline Ball
When her husband, Lee, is murdered, Sarah Manning comes to realize that she knows nothing about his past. Sarah begins to question who Lee actually was and what he did in his work for a powerful global organization.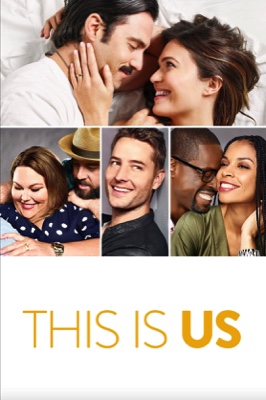 2016-2022
This Is Us
TV Series
Starring Milo Ventimilglia, Mandy Moore, Sterling K. Brown
Created by Dan Fogelman
A hnarwarming and emotional story about a unique set of triplets, their struggles, and their wonderful parents.